Concealed Weapon License
Legislation passed in 2014 allows the Florida Department of Agriculture and Consumer Services (FDACS) to partner with Florida tax collectors to offer a streamlined and secure application process for concealed weapon licenses. We are excited to announce that the Office of Will Roberts – Tax Collector has been approved to offer this service.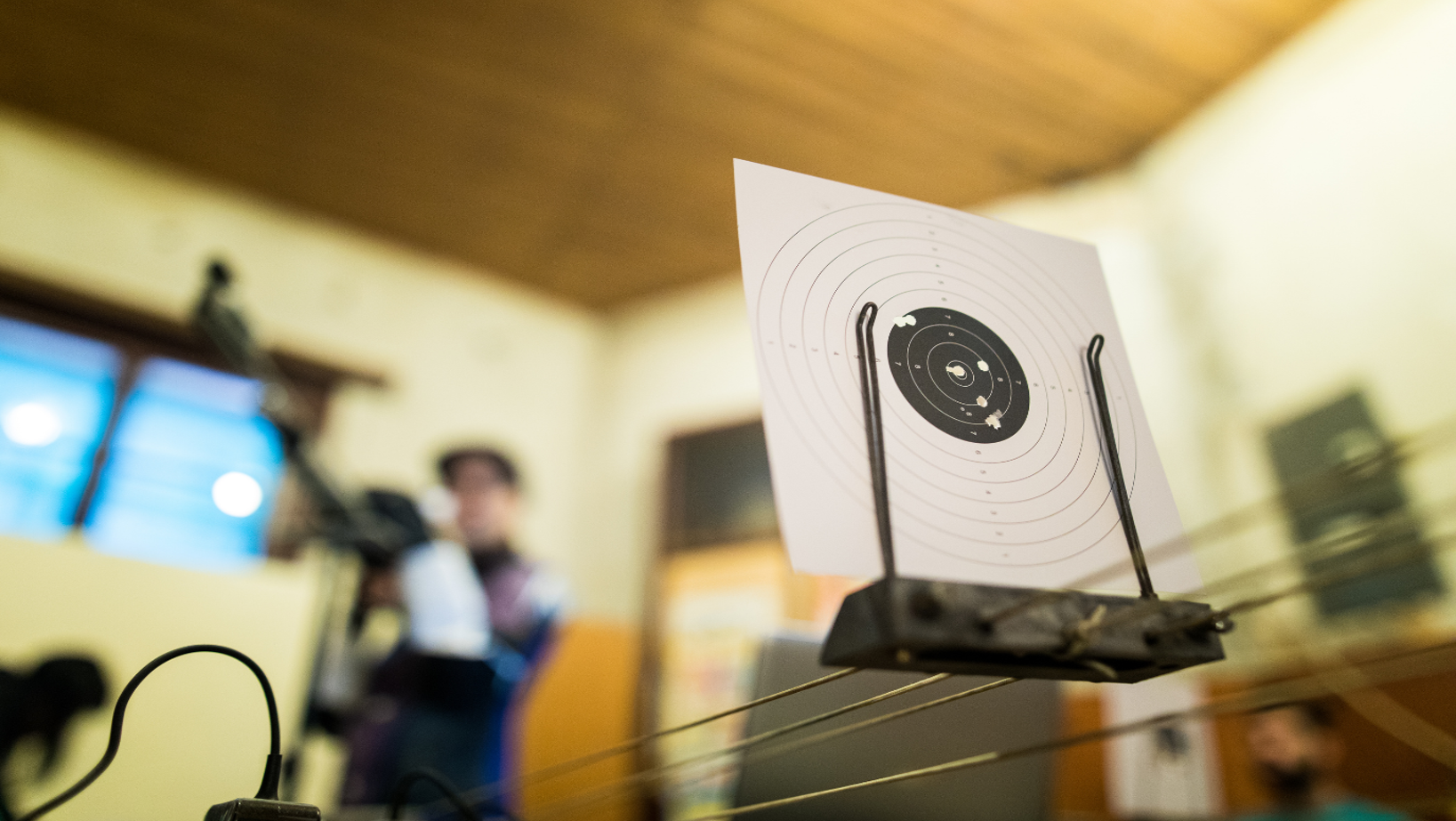 Currently we are working with the State to prepare for our first location in DeLand. We anticipate an opening date near late summer or early fall of this year. Additional offices are scheduled to open in east and west Volusia County through mid-2022.
We appreciate your patience as we finalize work with our State partner in order to bring Volusia's citizens the convenience of getting a concealed weapon license in their home county.
We will update this page as more details become available.